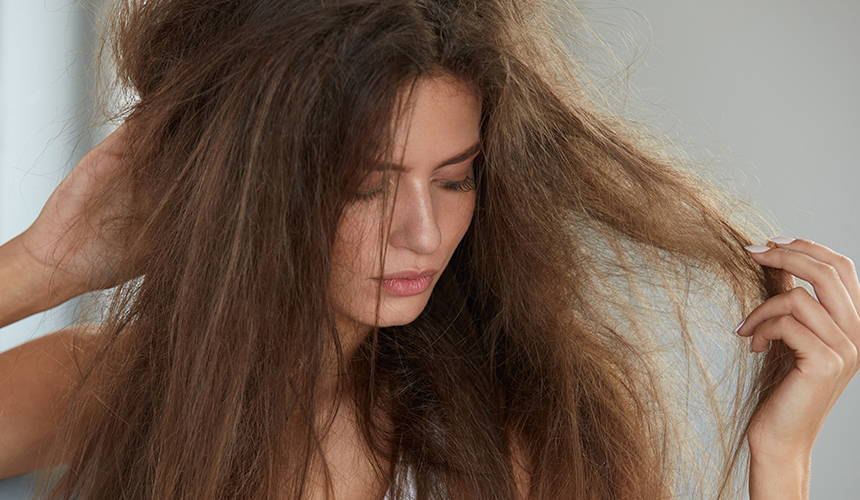 Frizzy? Puffy? Flyaways? We've all experienced a form of frizz at some point but what is it? What is your hair trying to tell you and how do you answer its needs once and for all.
Depending on your hair texture frizz can affect everyone differently, those with wavy/curly or finer hair textures tend to deal with frizz daily as these hair textures tend to be drier.
Let's discuss the 3 main reasons frizz occurs;
1. DAMAGED HAIR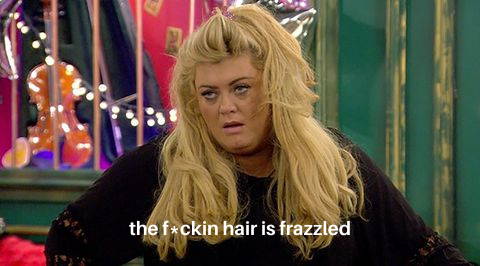 Damaged hair bonds mean the hair cuticles are never laying flat thus creating a frizzy texture in comparison to a healthy bond that lays flat and has a smoother feel. These lifted cuticles are more susceptible to snapping, causing those annoying little flyaways! Damaged hair is usually more porous which means it absorbs moisture quicker, you would think this is a good thing but this means the hair absorbs the moisture but doesn't retain it so is in constant need of moisture.
2. HUMIDITY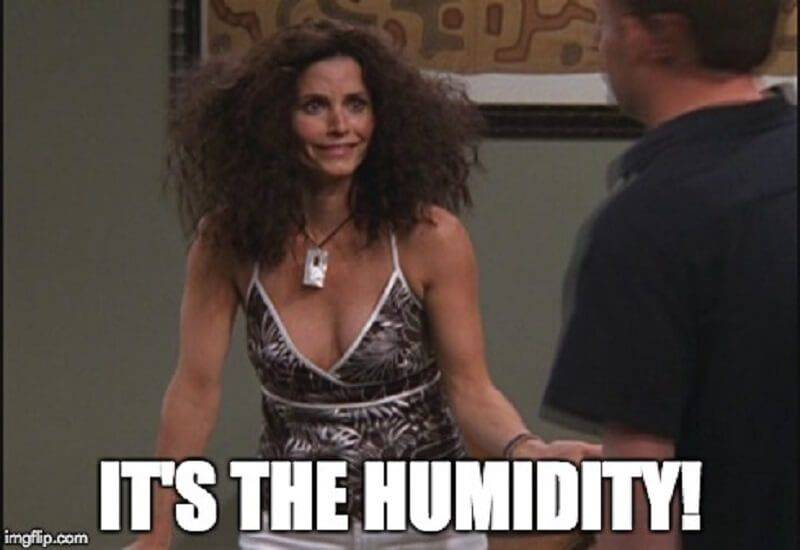 We all remember the friend's episode with Monica's iconic frizzy hair. This is more likely to happen to those of us with a courser/dryer hair texture. Similar to damaged hair it tends to be more porous and craves moisture so, when it's humid it tries to absorb the water in the air cause if the hair cuticles to bloat, thus the frizz is born.
3. FRICTION.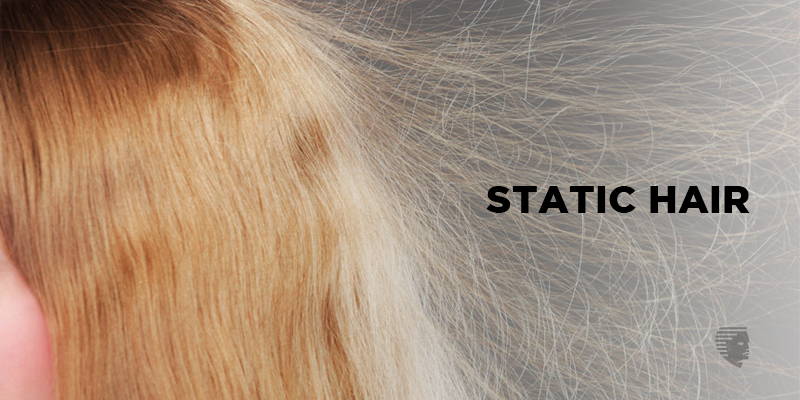 As we've seen above, frizz is a sign of the hair cuticles being lifted and there are a few of our daily hair habits that cause friction and contribute to the lifting of the cuticles. Things like sleeping with your hair out or even towel drying your hair can cause friction. If you're a curly girl you already know the dangers of brushing your hair when dry and this is because of the friction from the brush.
Now, you're probably realising frizz can happen to us all and in some scenarios can be out of our control. (Unless you've mastered weather control) that being said there are some hacks and tips you can add to your hair care routine to fight frizz. Follow the hacks below and stay consistent for a frizz-free head!
1. CUT YOUR DEAD ENDS!! (And that's a hack for not only your hair)
We all hate parting with our length, however, I'm sorry to tell you, there is no way to bring them back to life! Like a virus they shall spread (split ends)
2. LIMIT HEAT USAGE (try a heatless curler!)
Unfortunately, as nice as it feels heat tools only mask the lifted cuticles by blasting heat to temporarily smooth but, can ultimately cause more long-term damage. If you do find it hard to part ways try to limit the amount and always use a heat protectant.
3. CONDITION YOUR HAIR
Frizz craves moisture, try implementing a pre-wash treatment like hair oil or intensive treatment mask to wear for 2hrs or even sleep in! After washes use a leave-in conditioner and lightweight oil to lock in moisture.
4. SWITCH TO MICROFIBRE TOWEL
Does anyone still use normal towels in 2021? If you haven't made the switch yet get yourself a microfibre towel! You won't regret it, with quicker drying time and less friction.
5. GET YOURSELF SOME SILK (or satin for a vegan-friendly option)
Not only does it feel amazing but has been proven to be hypoallergenic and has anti-fungal properties.
Switch to a silk pillowcase and silk scrunchies to prevent breakage, frizz, and wrinkles! (A facial and a hair mask in one)
Silk can be on the pricey side so satin is a great equivalent and vegan-friendly alternative.